We use top-grain and vegan leather
All of our products are made with 100% leather (Aniline, Semi Aniline, Nubuck, Snake Skin, Suede…) unless specified as "vegan leather".
Our leathers are more luxurious,they breathe more easily and are more tactile and cooler and softer to sit on.
Scars, marks and other imperfections may occur  and we strong believe that's the beauty of a handmade product.
Bellow is an example of what colours we have in stock.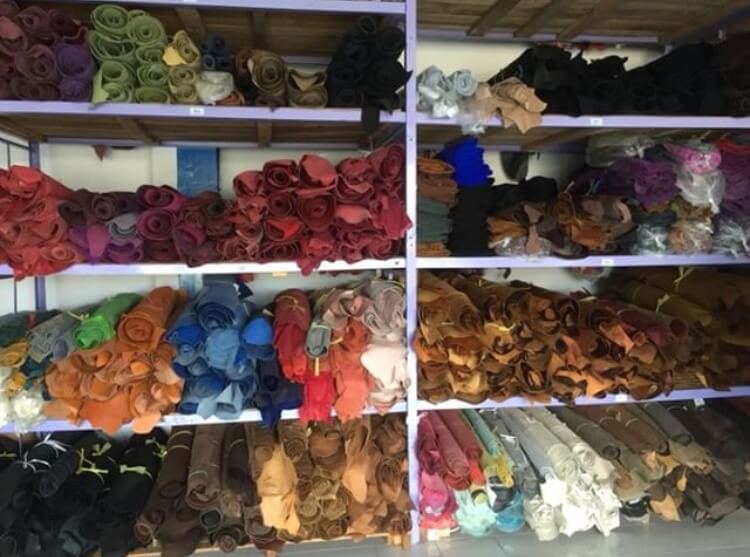 Vegan leather can come in different standards of quality and as with real leather, the higher the quality, the longer it will last.
It took us a really long time to find a good quality vegan leather we were proud to have our brand associated with, but now that we've found it, and we are extremely pleased with the end results, we are happy to announce that all of our products can be made with vegan leather in black, white and brown (all matte) or (patent) black, pink or red.
If you would like your item(s) in any other colour, please contact us before placing your order.